Rescue our Lakes
The LRA uses its funds to maintain many activities and initiatives for our membership, some planned, like annual water quality monitoring, and some, like the lengthy recovery from Tropical Storm Irene in 2011, unexpected. Today, the most pressing issue we face is the control of the invasive aquatic plant, Eurasian Milfoil.
In 2013 Eurasian Milfoil was once again discovered in Lake Rescue. In 2015 the full scope of the outbreak became apparent and the LRA mounted a vigorous campaign to combat this invasive weed. In the summer of 2016 we contracted to have divers come and hand extract the weeds from June to September. They have been coming each summer since then. This labor-intensive approach is the most effective and environmentally friendly way to try and control/eradicate this weed but also very costly. However, it could become much more costly if we are unable to stay on top of this problem, and must resort to alternative eradication methods.
Diver hours to search for and remove Milfoil with your support: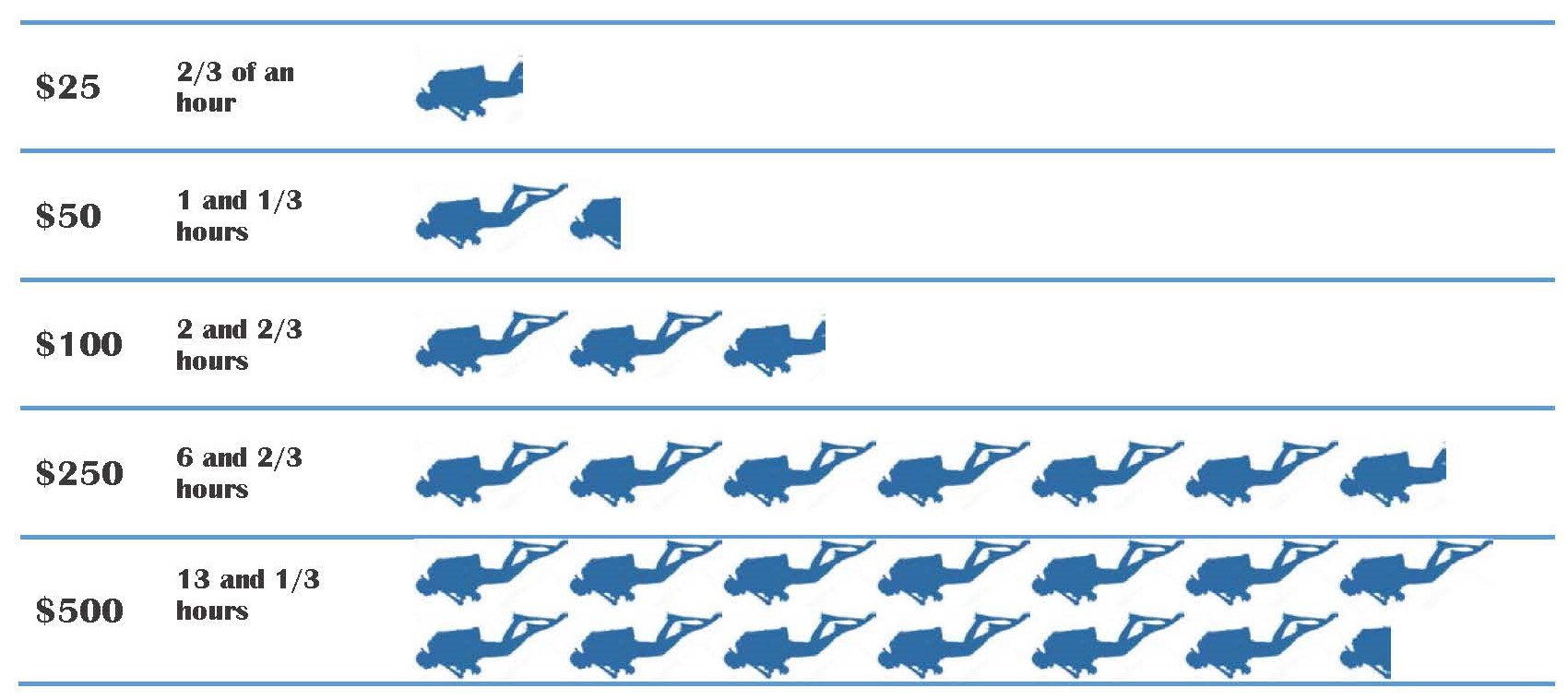 Please support us by making a tax-deductible donation today. THANK YOU!
or mail to
Lake Rescue Association, PO Box 372, Ludlow, VT 05149.